Our all-inclusive, 6-passenger  tours are the way to go for those that want an intimate and personalized experience. We are one of very few vessels on the whole island that provides the opportunity to bottom fish, snorkel, and whale watch all in the same tour!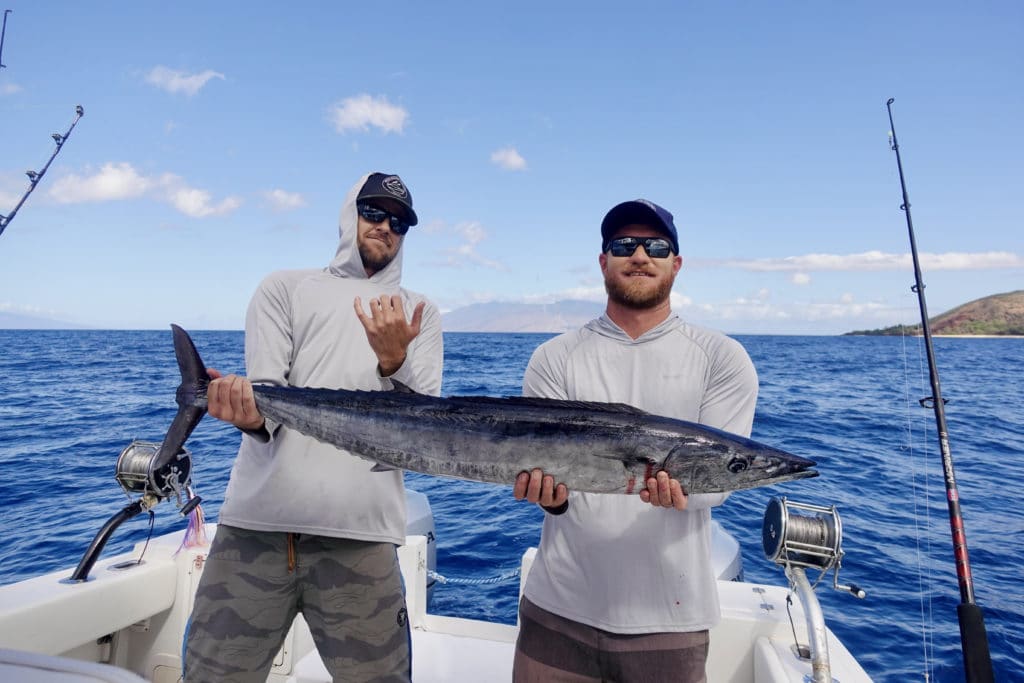 This is our specialty! Green Island Charters' captains are born and raised Maui fishermen that will pull out all the stops to get you on a fish. 
Bottom fishing and 5-line trolling are available on all trip types. Our experienced team can tailor your trip to include fishing for all skill levels!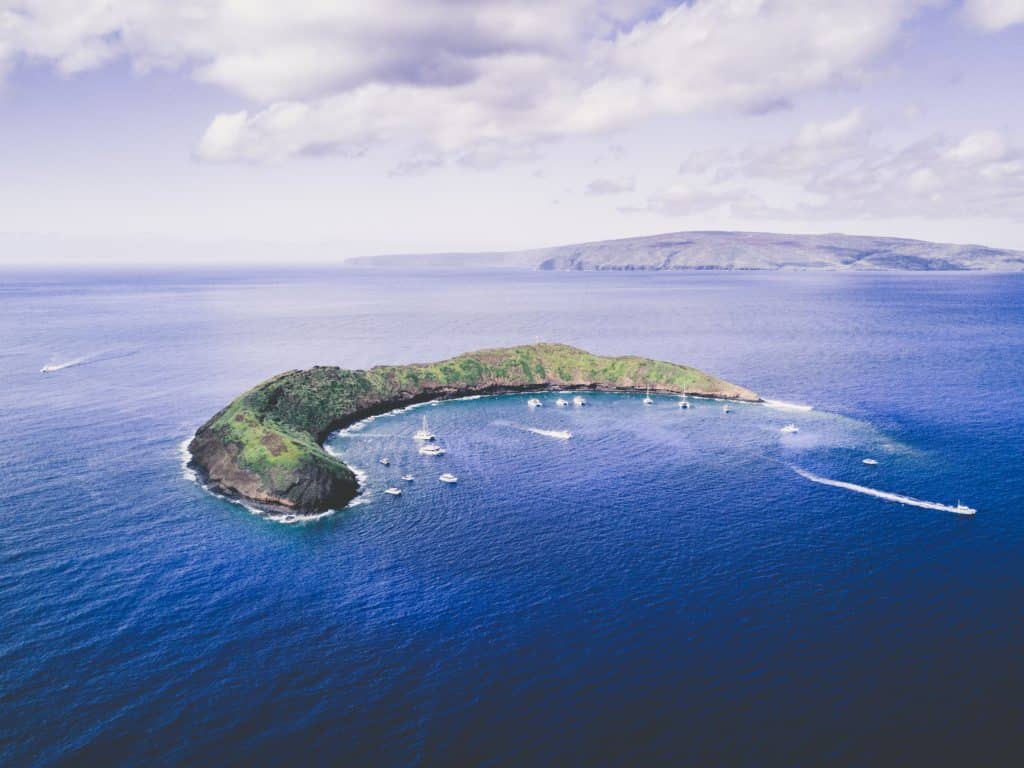 When you book a snorkel trip with Green Island Charters you get access to the roster of secluded snorkel spots we know of. We are a smooth 15-minute ride out to Molokini Crater and to other popular spots! You can be in the water scouting under the sea before all the large groups arrive. 
See reef fish in every color of the rainbow, honu (Hawaiian Green Sea Turtles), and beautiful displays of live coral. There is something for everyone!
We have snorkel gear for everyone and floaties so that a wide variety of swimming skill levels can still enjoy what the underwater world has to offer.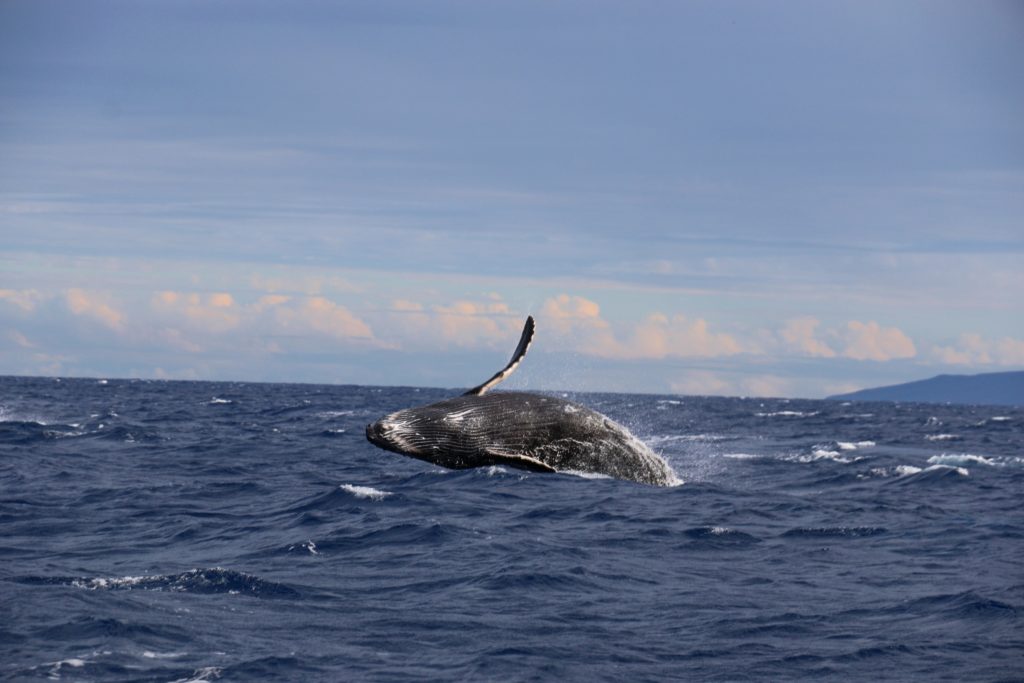 On Maui anywhere from December through April? We are blessed here on Maui to be graced with the presence of humpback whales during this time. When it is whale season, all of our trips have a near 100% (it is never a guarantee) chance of catching a glimpse of these gentle giants. 
These stunning animals travel all the way from Alaska to birth their little ones in the warm waters of Hawai'i. On our vessel, every seat has a view of their grace and beauty! There is nothing more exhilarating than hearing a mama humpback come to the surface to catch her breath and see a little baby pop right up next to her following suit.
*not available year round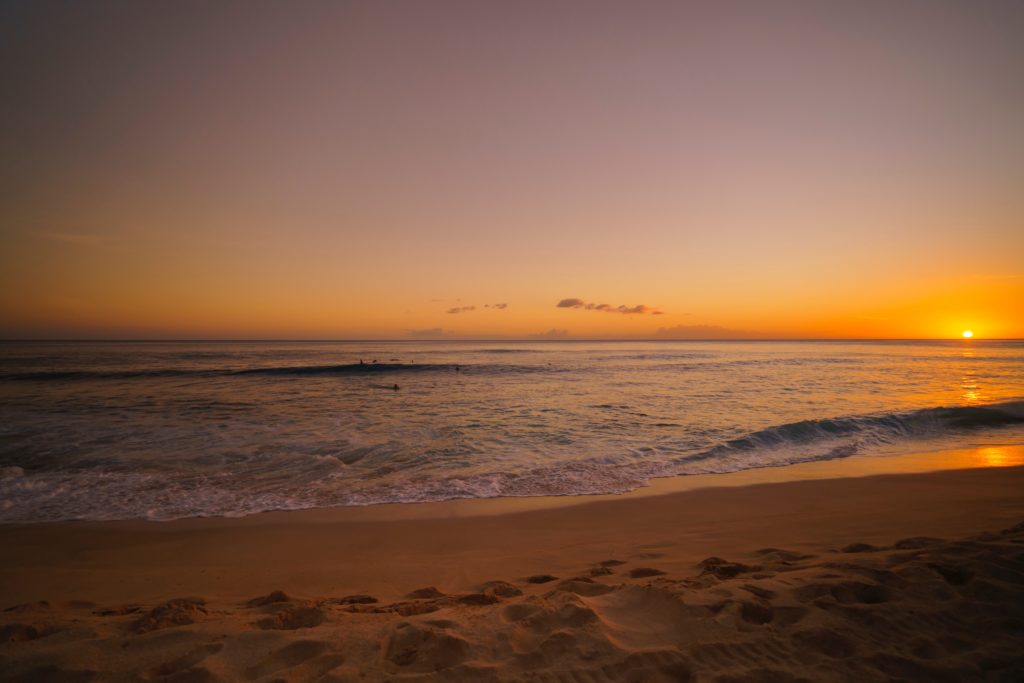 Are you renewing vows? Celebrating a honeymoon? A major life milestone? Or perhaps you are even wanting to honor the life of a lost loved one? These are the types of moments Green Island Charters wants to be there for. 
Please contact us with details of your day and we will provide you with suggestions on how we can be a part of making your memories last.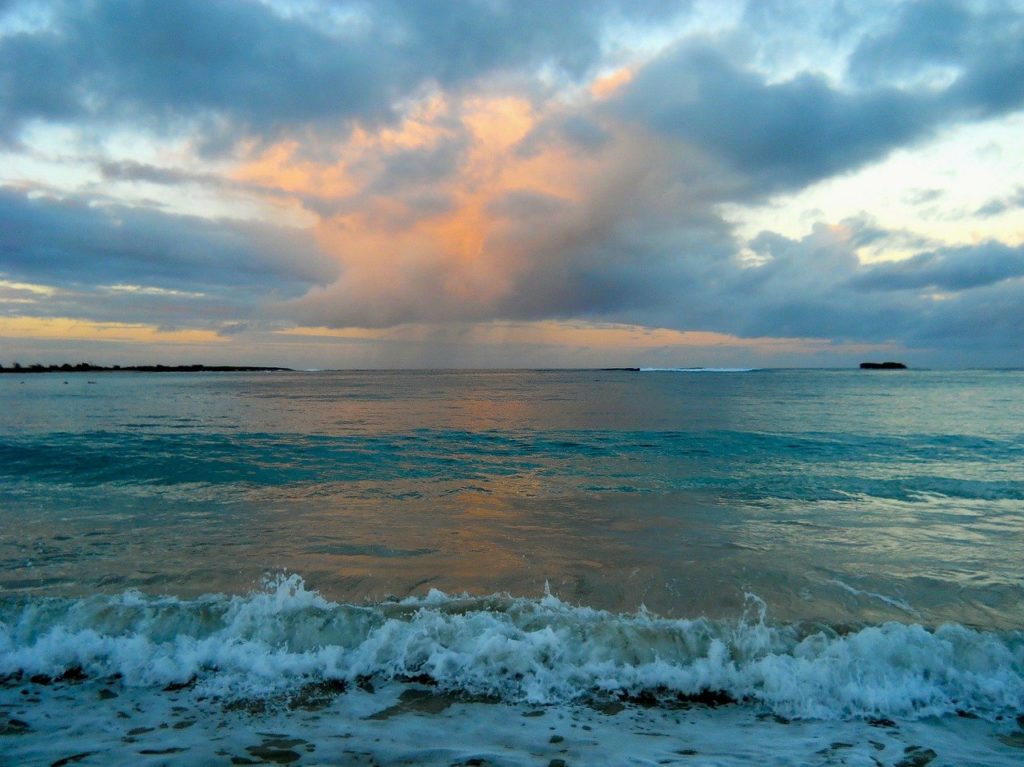 Customize Your Experience
Do you have something in mind that you have not yet seen? Let us know!
We are happy to try and accommodate whatever it is you have your heart set on. A custom price quote can be put together for you. Due to the nature of these requests, it is best to plan ahead so we are able to offer you as much flexibility as possible. 
Enjoy an Unforgettable Experience in Hawaii
Book Your Excursion today!