Who We Are
We are a small, locally owned business that relies on the support of our community. And because of that, we are committed to doing everything in our power to support our community right back. Our goal is to build awareness about the importance of marine life and the impact it has on our lives on land.

We believe in sustainable fishing techniques, observing marine life without disturbing it, and most importantly, not compromising on our dedication for preserving the ocean and land that sustain us.

When you join us on a trip, we cannot guarantee you fish or the animal sightings you see in movies, but we can guarantee you smiles and an education about the island we are privileged to call our home. Diving into the history the Hawaiian islands and culture is necessary to fully appreciate your excursions. It helps to restore our appreciation for where our food comes from on a daily basis as we are reminded that no resource is infinite.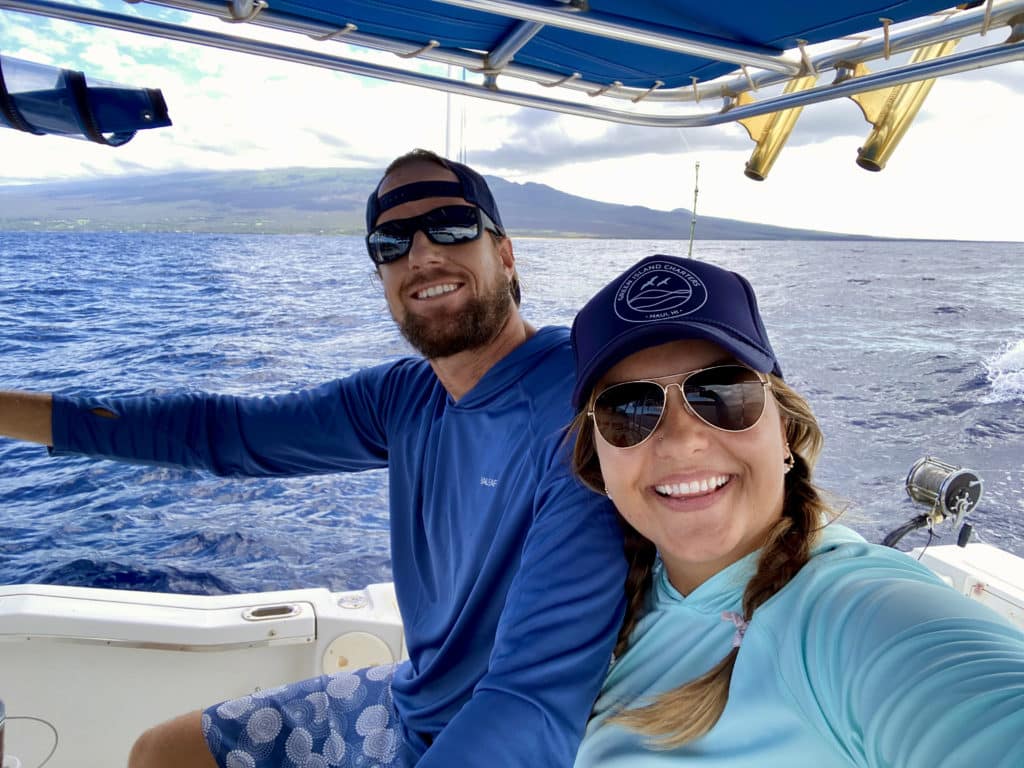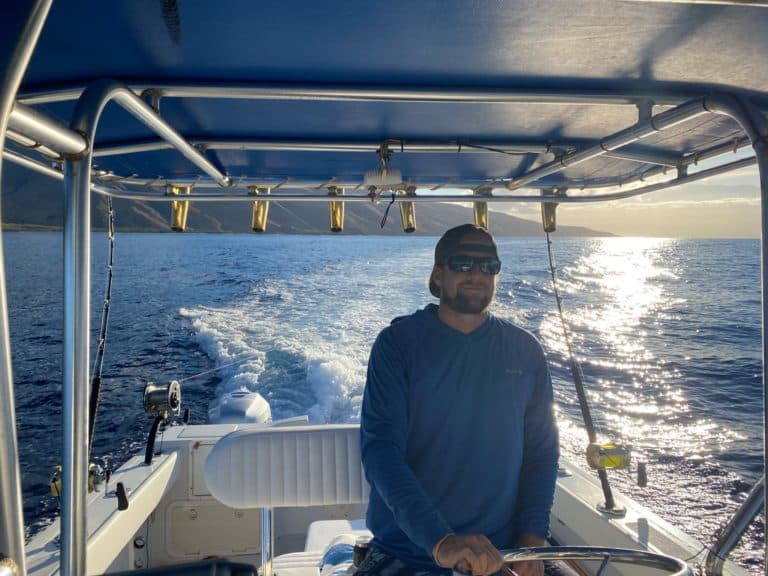 Captain Jesse is the owner of Green Island Charters and manages operations with his partner in life, Laura. Having grown up on Maui, it has been a lifelong dream to have his job be fishing on his very own boat. Any chance he gets he is swimming in the ocean with his pit bull, Buster, surfing, and spearfishing in Maui's south waters. 
With over a decade on the ocean, Captain Jesse will be sure to have something up his sleeve to give you the trip of a lifetime.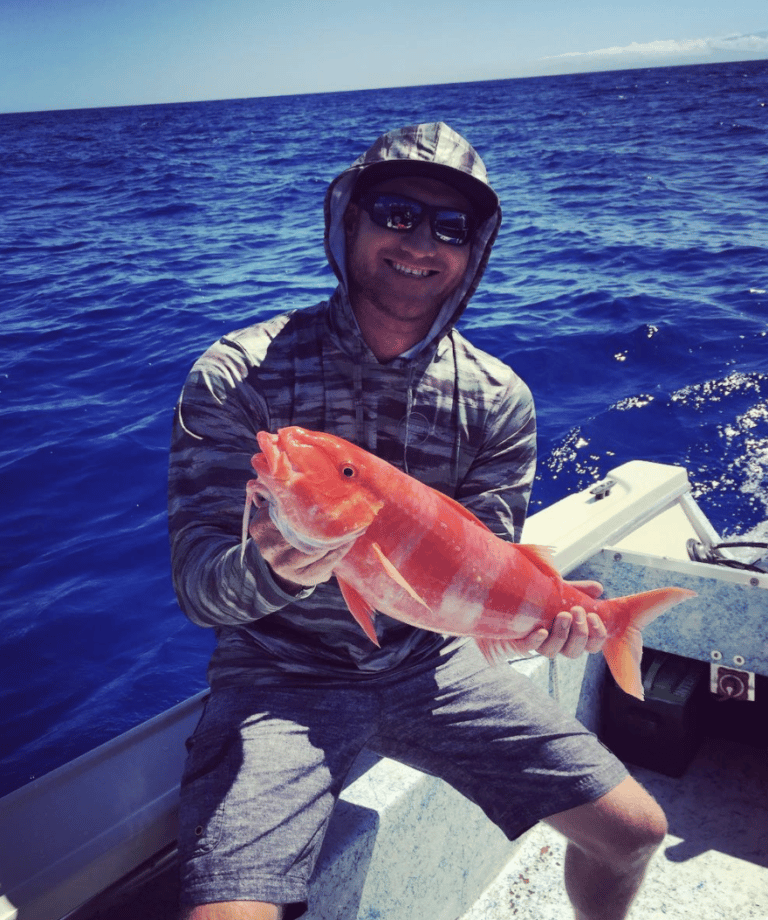 Captain Matt hails from Hāna on the east side of Maui. He has a deep love for the ocean, whether that be surfing, fishing, or having a BBQ on the beach with his friends. In the summers, Captain Matt heads to Alaska for some cooler weather and to Captain a fishing charter vessel.
You are sure to have a  day to remember with his signature playlist for each trip, extensive knowledge of fishing, and a life of living and working on his home island of Maui.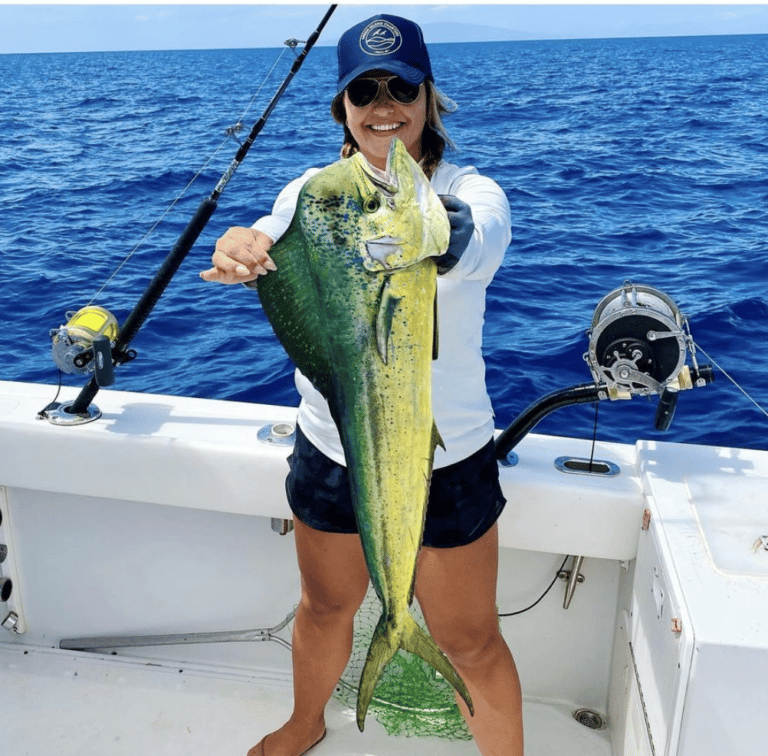 Chances are if you call or email us, it is Laura you are going to chat with.
After finishing her MBA in the midst of 2020, she realized heading back to the corporate world was not where she wanted to be. Laura and Jesse decided to combine their skills and make dreams comes true! When she is not booking reservations, she can be found in a spin class, learning to surf with Jesse, or starting one too many home organization projects.
Enjoy an Unforgettable Experience in Hawaii
Book Your Excursion today!